Importance of Gau Amruttam
Gaushala's importance is multi-dimensional.
In a snapshot, we shall discuss:

Cultural: Importance found in ancient literature like Vedas and mythology
Economic: Importance to yield materialistic wealth
Health: Importance due to medicinal properties of cow products
National: Contribution that it can do to the nation's progress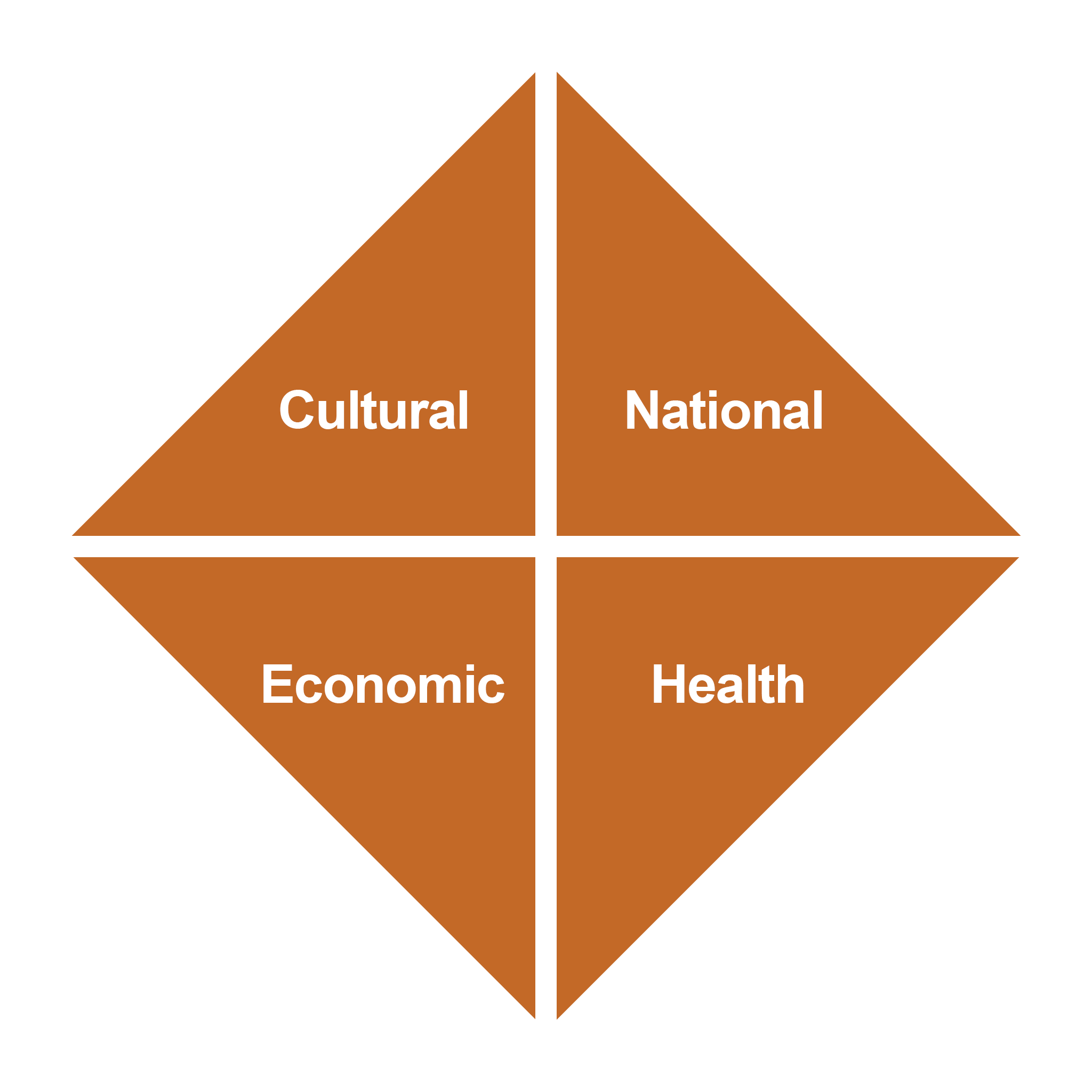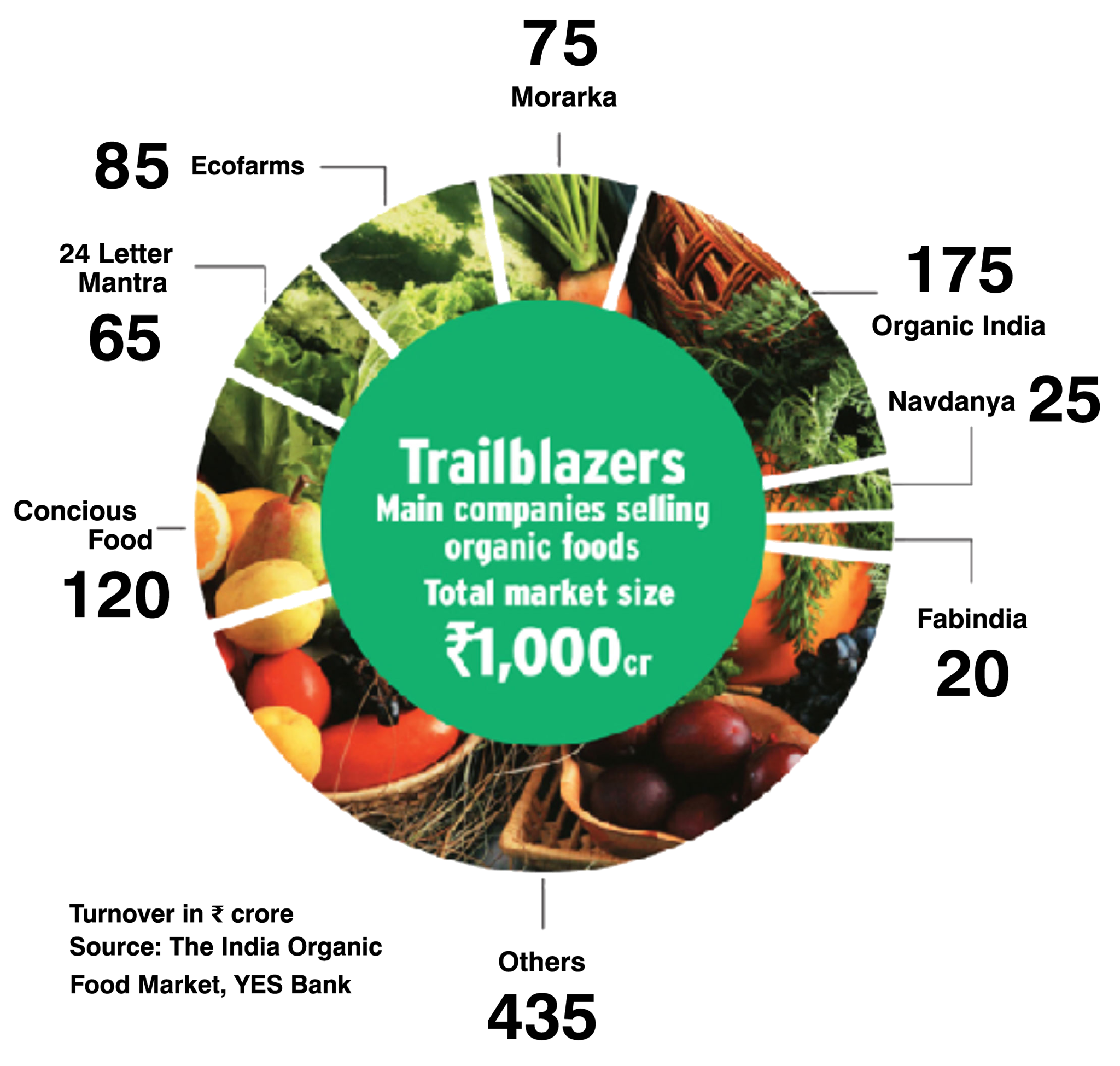 Elevated to divinity in RigVeda – considered to be home to 33 crore Hindu deities
Griha Pravesh – cow is made to enter first
Newly wed bride is supposed to enter husband's house first time in Godhuli magna period (when cows return after grazing).
Only cows' milk offered to Gods
Worshipped everywhere as a mother
In Atharva Veda (Book X, Hymn X), the cow is formally designated as Vishnu, and `all that the Sun surveys'.
Desi Cow Milk
Indian desi cows milk produce A2 milk which contains A2 beta casein.
Desi cow milk only contains the A2 protein and no A1.
High level of Omega 3 that cleans the cholesterol deposits of blood vessels
Cerebrosides present in A2 milk increases brain power.
Strontium of A2 milk enhances the body immunity and protects from harmful radiation.
Ordinary Milk
Jersey cow produce A1 milk which contains A1 Beta casein.
All ordinary milk has a mixture of A1 and A2 proteins.
Harmful to human body.
Autism, Schizophrenia, Stomach Ulcer, Typw 1 diabetes and cardiac disease
Holsteins and Friesians are not native breeds of India.