Gaushala's importance is multi-dimensional.
In a snapshot, we shall discuss:

Cultural: Importance found in ancient literature like Vedas and mythology
Economic: Importance to yield materialistic wealth
Health: Importance due to medicinal properties of cow products
National: Contribution that it can do to the nation's progress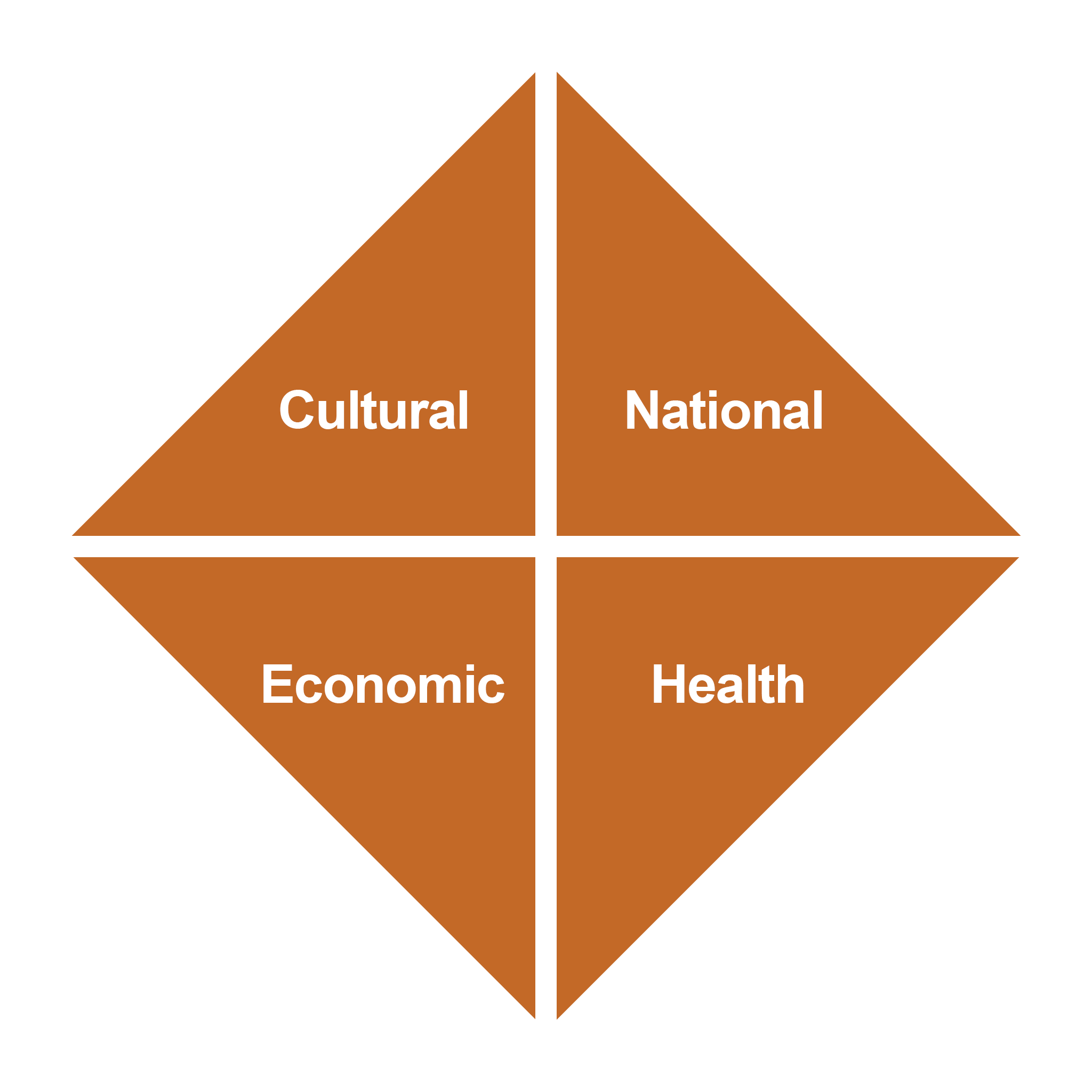 Sahajanand Gir Gaushala & Gau-Samvardhan Trust (SGG) is located on the riverbank of Tapi, in Surat. It hosts more than 200 cows of the original Gir breed. At SGG, we take pride in devoting our efforts in conservation of these divine cows. SGG's objective of establishing this Gaushala is not just to conserve the original Gir breed of cows, but also to promote consumption of the produces from these Gir cow, which are very good and important for the health, and to spread the awareness about these divine cows.

SGG is spread over 5 bigha of the farming land and the set-up covers sheds for the cows, bulls and calves, shed for the fodder storage, areas for milk product preparation and storage, Gau-Aushadhi preparation and storage area, and Chikitsalaya for Panchgavya.

Milk from the cows are packed hand-delivered to the consumers regularly. Also, the milk is immediately consumed for preparation of Ghee and Panchgavya.

SGG makes all endeavours in conserving the Gir breed of the cow, providing pure milk, ghee and butter milk to its clients; and engaged into providing cow-based medicines such as Panchgavya for healthy living.
From Our Familyto Yours
Although any mammal can produce milk, commercial dairy farms are typically one-species enterprises. In developed countries, dairy farms typically consist of high producing dairy cows.